Crafted for
Eargasmic
Experiences
Powered by the world's first Hybrid Driver AcousticsTM with WooferpadsTM
Experience the best
without compromise
Subwoofer
Now in Headphones
Insanely Immersive Bass with
REVOLUTIONARY SUBWOOFERS
The impulse driver coupled with specially engineered Wooferpads emulates a subwoofer to deliver the highest, deepest and powerful bass for an eargasmic experience, especially for bassheads.
Live Life Multimodes
Toggle through four modes right at your fingertips to find your sweet spot based on your preference, music genre or activities.
Hear
Flawlessly hear every detail in your music, audio books, podcasts and calls. The full range driver is in action while the subwoofer just purrs.
Feel
Discover a whole new dimension in sound and Feel every beat in the music and as the subwoofer system kicks into action and works in harmony with the full range driver.
Immerse
The holy grail for Bassheads! Immerse mode drowns your senses and it's perfect when you wish to go crazy and satisfy your bass crave especially for Electronic music, Hip-hop and Rap.
Beast
Tune into beast mode to live the explosions, rumble and gunshots that otherwise is not reproduced by headphones. The powerful subwoofer emulation lets you feast on an ultimate cinematic and gaming experience.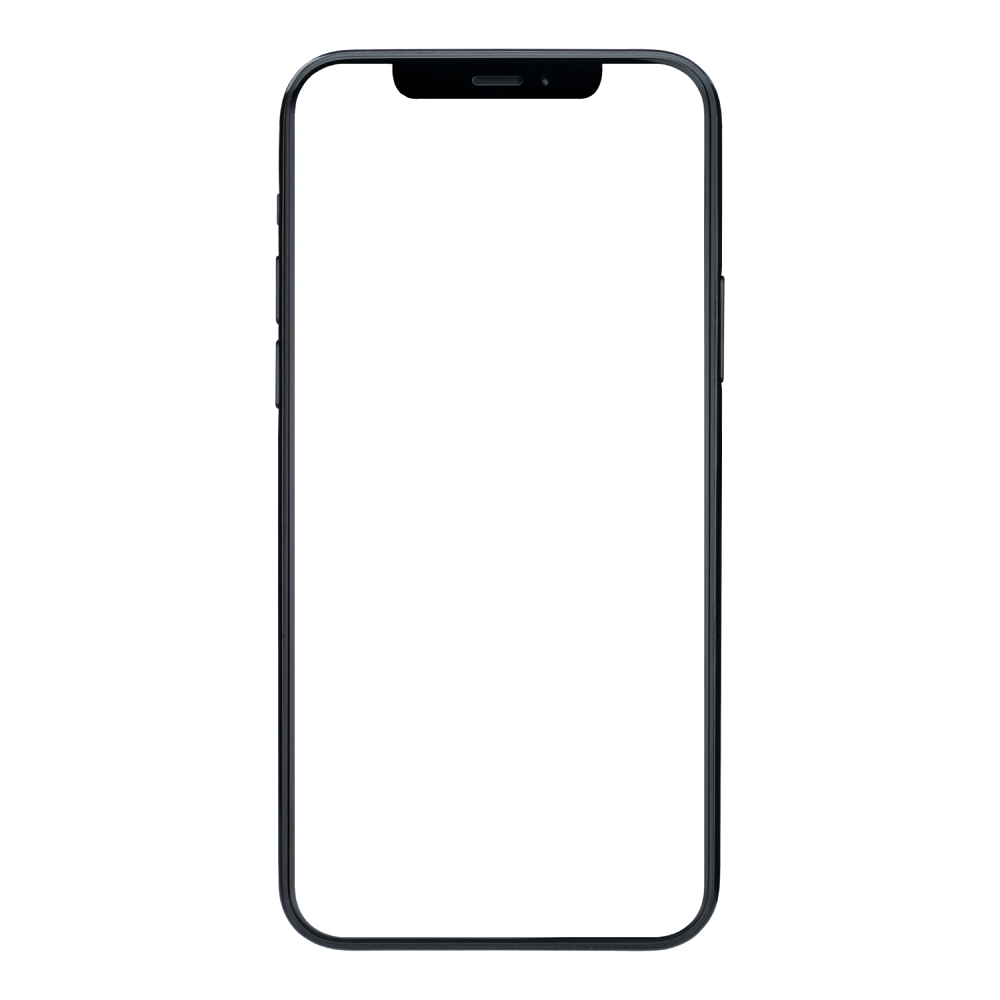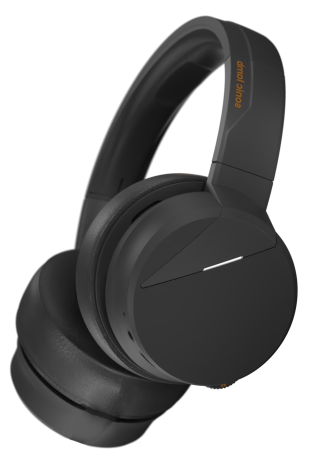 Intelligent
Twin-Mics
Thanks to an intelligent twin-mic system with an advanced algorithm that captures just your voice and blocks out the ambient noise. And for those times when you need to whisper, the detachable boom mic has got you covered.
Multiport
Connection
Enabled with Bluetooth 5.1 powered by Qualcomm aptX HD that offers premium wireless audio. Enjoy studio-quality audio across all media devices with USB Digital audio for wired connection, while charging the headphones on the go! Sonic Lamb also offers Multipoint connection that allows you to connect with 2 devices simultaneously.
Unparallelled
Comfort
Immerse yourself in your favourite tunes for hours on end with the innovative internal hinges and thick, plush ear pads of Sonic Lamb that adjusts to your head shape for maximum comfort.
Replaceable
Earpards
Get a fresh, hygienic and long lasting headphone experience with replaceable earpads. Our silicone headband liner prevents deterioration and inhibits growth of bacteria and bad odour.